About Us
Konopka-Marsden & Son's LLC heating and air conditioning and refrigeration service company is a factory authorized Bryant dealer that can provide dependable heating and air conditioning services for your home or business in Cape May County and Atlantic County New Jersey since 2005.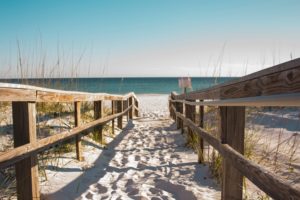 Our Story
Konopka-Marsden & Sons sell and install all major heating & cooling systems including furnaces, boilers, air conditioners, heat pumps, geothermal units, humidifiers, air cleaners and air filtration systems. We also offer a wide array of commercial and industrial HVAC products and services. Konopka- Marsden & Son's LLC will expertly diagnose, repair and service all your heating, air conditioning systems and central air systems to maintain peak mechanical and cost efficiency.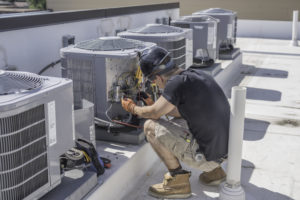 All of the service equipment we use and recommend is certified to be of exceptional quality. Additionally, we constantly strive to reduce our costs in order to offer reasonable prices to our customers. In an emergency, Konopka-Marsden & Sons is available to ensure that you stay comfortable at no extra charge! Since a major portion of our business comes from referrals, our continued success is a reflection of our commitment to our customers.
​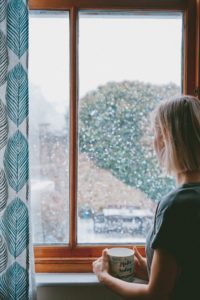 "Your comfort and satisfaction are our highest priorities." Konopka- Marsden & Sons, we realize that with every heating and cooling service call, our customers are entrusting their homes and their facilities to our care. We acknowledge this responsibility by striving to exceed our customer's expectations through each and every heating and air conditioning service call.